Events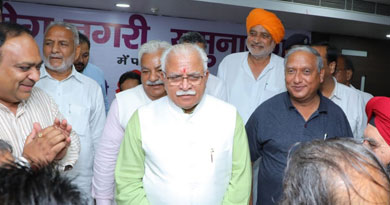 [email protected]
Comments Off

on Shri Manohar Lal Khattar CM Haryana, Speaker Shri Kanwar Pal and Sh Ghanshyam with MLAs

Yamuna Nagar & Jagadhri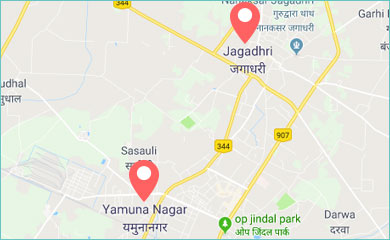 Yamunanagar District is one of the 22 Districts in the State of Haryana and came into existence in November 1989, being carved out of District Ambala.
Yamunanagar was earlier known as Abdullapur.
A BIT ABOUT THE HARYANA STATE
The name Haryana has been derived from the Sanskrit Words(the Hindu God Vishnu) and ayana (home), meaning "The Abode of God".
Also it is believed that the name could have been derived from Hari (Sanskrit Harit, "Green") and Aranya ("Forest").
The State of Haryana is one of the 29 States and came into existence on 1st of November 1966, carved out of the State of Punjab with joint Capital of both States at Chandigarh……
Read More
News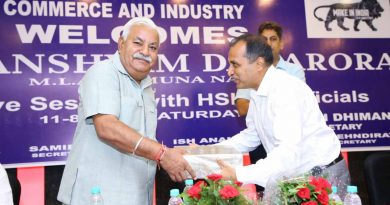 [email protected]
Comments Off

on Executive Meet with Shri Ghanshyam Dass, MLA at Polyplastics Industries

[email protected]
Comments Off

on Mr Rakesh Arya Motivational Speaker from Delhi, Rapid Entertainment and Education World

Video Gallery
Dinner Meet with Mr. Rakesh Arya, Motivational Expert